Hello internet! In an uncertain world, we're not sure either, it's Mundanevision!
Chris: Hey Siri!
Siri: Heya Chris. What's going on?
Chris: What's going on is it's a new day and a very positive start to the world
Siri: Why is that?
Chris: Because of the vote, did you not see?
Siri: Hmm no, I must have missed it. The vote on Love Island?
Chris: The vote on Love Island?! I don't watch Love Island, I'm about 40km North on Apathetic Islands.
Siri: And I'm right with you there. Oh, I guess you're talking about the vote on Theresa May's deal, huh?
Chris: Shh, if we don't talk about it, maybe they'll go away. Just ignore it.
Siri: An interesting new strategy, and I highly recommend it to the government too. Just ignore Brexit.
Chris: It's like that irritating guy from IT round the water cooler – if you ignore him, maybe he'll go away! But then you find out that the irritating guy from round the water cooler is Bill Gates, and the world is microsoft – it's everywhere!
Siri: I thought I saw too many windows.
Chris: But we are not going to talk about the vote, because I think that every other blog, facebook, twitter, etc, is going to talk about the vote, so if we talk about the vote too then that will be like too many votes for the vote.
Siri: So true. And let's also not talk about Jeremy calling a vote of no confidence. Let's call the whole thing off, and forget about it. SO, what else is happening with you Chris, besides a loss of faith in our country?
Chris: I have started writing another story but I'm in the very early stages so shh, don't tell anybody. Oh! I shouldn't mention it on this blog considering this gets published on the internet. Oh well! In other news, Youtube are taking down some videos. I feel it's about time Youtube took down some videos before uploading them, they're like the Netflix equivalent of an internet based service, and it's not Netflix!
Siri: You're not wrong there!
Chris: Which, let's face it, it's very hard to find a service or show which is not on Netflix.
Siri: I tried to catch up with the new season of Delicious, but I can't find that anywhere online.
Chris: Not even on Netflix.
Siri: Not even.
Chris: Wow, I feel like the makers of that show should be commended. You're not on Netflix!
Siri: I did watch an interesting show on Netflix recently called You though.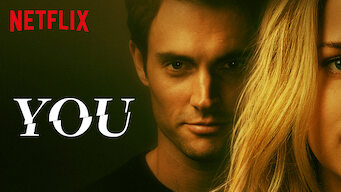 Chris: ME? I wonder what that documentary was about!
Siri: Yes, you! It was called Chris the creepy stalker murderer. A story of your life. Much like OJ Simplson Made in America, but with more dead people and creepy behaviour.
Chris: If I start watching You on Netflix, does that mean I get a story about you?
Siri: Yes, it's basically just Google Earth's filming of me 24/7. Google Earth's cameras are everywhere. Always taking pictures.
Chris: You would think they'd run out of film really.
Siri: Maybe they have? Maybe they are using the skin of their victims for more film?
Chris: Wow. Bit dark.
Siri: So is England in winter.
Chris: oooh.
Siri: Anyway, Google is very suspicious. I don't trust them, they have too much of our data.
Chris: They can't get any data on me! I keep changing.
Siri: Go on…
Chris: I have no idea what that means. If anybody knows what it means, please comment on this blogisode.
Siri: We have faith in you, world! Decipher Chris's weird words.
Chris: Actually if you'd like to leave reviews of the blogisode, please feel free to do so. Please don't be too harsh though, we know Netflix is very popular and of course there are other streaming services other than Netflix. What about Now TV?
Siri: I'm a big fan of BBC iPlayer, Amazon Prime and best of all, Plex. I wish I had Now TV though.
Chris: Yes, so as a streaming service you are not forgotten, don't worry. Neflix can't in-capsulise the world in it's net of flicks. there's films on Youtube too! You can download films from Facebook Live too!
Siri: It really is a brave new world. Except politically, but as we said, we won't go into that. Instead let's talk about something else… FOOD?
Chris: Food is delicious, and delicous is on Now TV! God! I'm back onto streaming services again. Quick, 4oD, catch me up!
Siri: At least we're not talking about Brexit. OH NO. Now we are. Quick! I love chocolate bananas, don't you?
Chris: Oh Siri, have you mentioned Breakfast again? do you think Break-fest will be the party at the festival, and the party that no one will be having after we leave the EU? GOD, we can't be going through politics again!
Siri: To be honest, if Break-fest was a festival with pancakes and waffles and chocolate mini weetabix etc, I would get tickets no matter what it was celebrating. Brexit or no Brexit, that sounds incredible.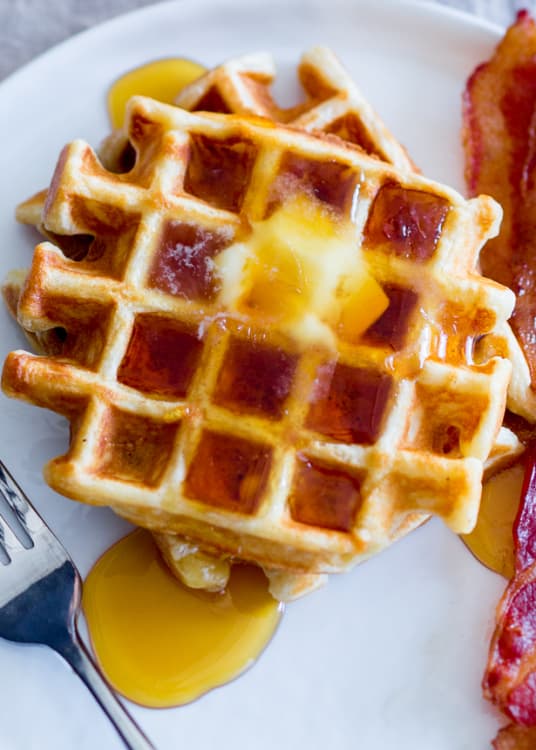 Chris: Yes, it is, but I am going to vote no confidence in myself. Can I do that?
Siri: Yes.
Chris: People can do that to each other. Guys, i've got a great idea.
Siri: Tell us! Tell us!
Chris: Every time you buy a table from IKEA and it's a bit wobbly and you can't put it together, table a vote of no confidence!
Siri: Oh I absolutely will! Although to be honest I'd probably just return it to IKEA. A vote of no confidence seems like a waste of time and effort when there's a table that needs to be built.
Chris: Isn't it always a waste of time?
Siri: Ummmm. yes.
Chris: If we ever ask, I'm going to table a vote of no confidence against you, and you can do the same against me. Then, you see, if we keep using tables of no confidence, the word will lose all meaning and it'll be quite enjoyable to watch, on ITV on iPlayer, on Netflix…. I table a motion to end this blogisode. All in favour.
Siri: I wouldn't say I'm in favour, but time is just about up.
Chris: So until next week, don't lower the self esteem of any tables by telling them you have no confidence in them, or indeed any furniture. Peace.