Hey guys, welcome to the only blog typed before a live computer screen. It is time for Mundanevision. 
Chris: So Poppy, the Olympic athletes have landed in London, I think they flew in  a plane called Victorious. They could have travelled by Olympic Air.
Poppy: Yes, they could have but I believe they went with British Airways instead. They probably had to sell their medals to afford a seat.
Chris: Do we know anything about the in flight entertainment? Was there a film? And did they struggle with the little headphones for hours?
Poppy: I like the idea of them all watching Blind Side or another great sporting film.
Chris: With that many people on board wont there be fighting on what to watch. They should all have personal televisions on the back of their seats.
Poppy: I would imagine they probably did. The only problem with this is if you are watching a comedy and the person sat next to you is a few minutes ahead as they would be laughing at the jokes before you heard them.
Chris: That would be Mo Farah, he is a few minutes ahead of everybody.
Poppy: He truly is a great athlete, I think that the stories that come along with the Olympics are so inspirational.
Chris: Can you imagine if Mo says to his wife that he is popping out for a bit. I can't imagine the words "don't be long" are even in her vocabulary.
Poppy: Perhaps not, I shouldn't think living with an Olympian can be particularly easy though.
Chris: No, especially not a high jumper, using the bed and other soft furnishings for practise. It's exactly what you tell kids not to do.
Poppy: That's true, I often think that high jumpers would be deer or horses if they were to turn into animals.
Chris: Oh don't bring this conversation round to Bambi.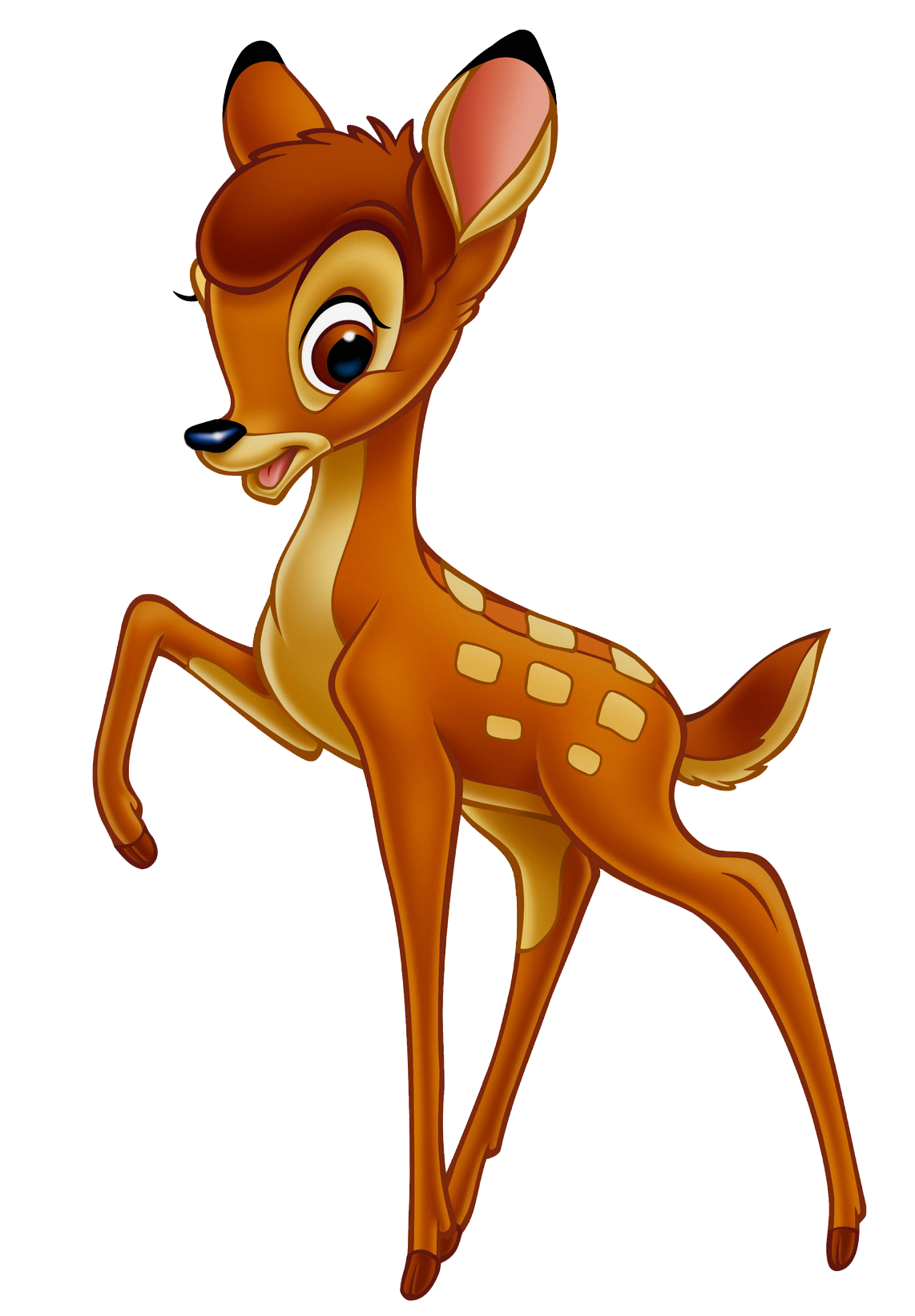 Poppy: They could have watched that on the way home from Rio.
Chris: Absolutely, I always feel sorry for the other members of the Deer community as Bambi is the only one with any fame.
Poppy: Deer are quite  quite a shy bunch so I don't think they would necessarily mind all that much.
Chris: Yes, shy they may be, but there must be at least one deer saying "shut up Bambi, that happened in the 40's", when he won't stop talking about when his mother got shot.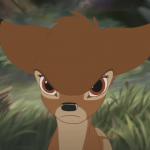 Poppy: Poor Bambi, although I feel like that is all anyone ever says "poor Bambi" no one ever says "brilliant Bambi" do they?
Chris: Well, what did Bambi actually do, he can't be a rocket scientist, his hooves wont operate the buttons.
Poppy: I am sure we could adapt the buttons for him, if we were really desperate.
Chris: You are talking about paralympic Bambi.
Poppy: Achievement for all Chris…
Chris: He would be a great long distance runner, every time he hears a gun shot he run off. Use that trauma and turn it into something positive Bambi.
Poppy: Are planning on becoming a deer therapist now, although, I suppose all therapist are deer.
Chris: All therapists are deer but are all deer deer? They could be really nasty.
Poppy: Well, I know that Venison meat is fairly expensive…
Chris: We need to know how old Bambi is, can he be an active participant or will he just sit on the board for the Olympics?
Poppy: He was born in 1942 so that would make him 74 years old, so my guess is that he would be on the board.
Chris: I wonder if he would be knighted by the queen for services to animation?
Poppy: Well being a Disney character I would presume that he is american…
Chris: Ah yes how could I be so silly. I would like to suggest another participant for the animal Olympics, the cat that made Nick Grimshaw flip his car can do the hammer throw.
Poppy: That was terribly unfortunate. But, the cat did stick around to make sure that Nick sorted out the insurance company.
Chris: That was nice of the cat, or perhaps he was waiting for the scores to come in.
Poppy: I t was a long wait for him then.
Chris: Well, its time to go, this was a bit of an Olympic blogisode at over 700 words. So our little blogisode will be viewed by a worldwide audience. Peace.